Turn Ideas Into Actions and Get Results!
Investing in real estate can be a tough nut to crack, but it doesn't have to be that way. If you're looking for actionable tips that you can use to make smarter investments in the most precious commodity out there – land, then you've come to the right place.

The eBook 'How to Invest In a Valuable Piece of Land Without The Roadblocks' contains rock-solid advice on land investment that's been distilled to its purest form (Read: No B.S.).

Whether you're a seasoned investor or new to investing in land, or maybe you're someone who is just looking to sweeten that nest egg for retirement, our eBook reveals the most common pitfalls of investing in land. Learn the ways you can work around the common mistakes and pitfalls so you can get the most ROI on you're land investments.
We've Talked To The Professionals And Done The Hard Work For You!
Claim Your Absolutely

FREE Consultation Here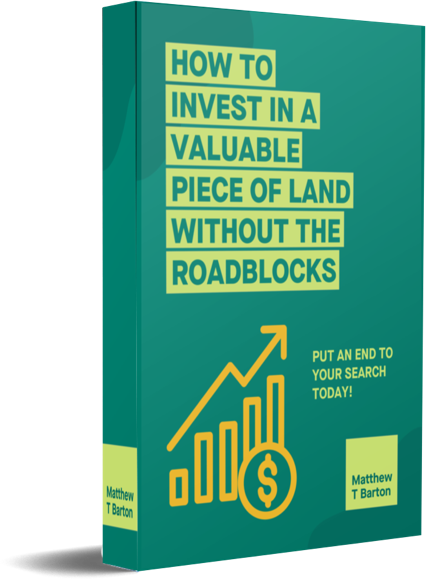 This eBook explores
The Good, The Bad and The Beautiful Ways Land Can Work For You!
1
How to identify the real risks with investing, using land as the asset. Know how to assess what a good land investment looks like and explore the unknown risks to make smart decisions.
2
The many reasons why Land is a great option for many investment areas and what toconsider when thinking about purchasing land and how to structure the deal and yourinvestment to meet your strategy.
3
Understanding the different terminology and topography when assessing land and how to talk like the experts do when negotiating your land deals.
4
How to get help when looking at Land investments and what the experts will tell you to help you on your way to becoming a successful land investor.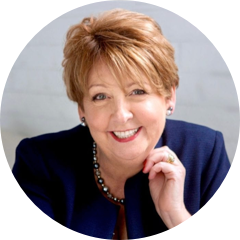 Alicia in my opinion works from the heart. She diligently looks for ecology in every situation: what is good for you, what is good for me and what is good for the greater good. With this in mind, she is easy to do business with as her relationship focus drives results that also ensure people feel good, get looked after and that exceptional results are achieved. Alicia is effective with her time and is a well structured and planned person. Alicia is a pleasure to do business with!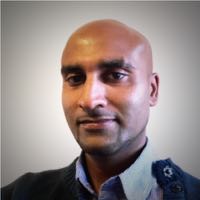 I can recommend Matthew as a person with high recognition and broad background of solutions. Matthew is a well-educated team player that cannot be overestimated. A creative colleague has no problem to work hard when necessary. Working with him is a signature of success. If you need a highly committed co-worker, Matthew is the right person.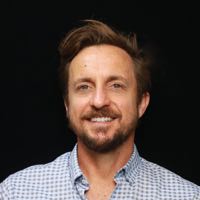 Matt is a fantastic person to work with and did an exceptional job on our most recent project together. A talented, motivated and innovative co-worker who is meticulous, responsible and achievement oriented. He is completely focused on ensuring maximum customer satisfaction. Matt is extremely wise for his years and is a natural leader who brings his best to every engagement which ensures success for all projects he works on.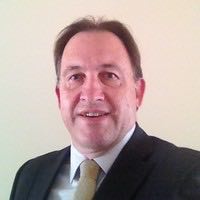 I can recommend Matthew as a person with great skills and in-depth knowledge delivering solutions. Matthew is a lean thinker, motivated and vigorous. Matthew is a self-motivated and honest strategist who can take on even the most challenging projects. His technical proficiency and dedication and his straight-to-problems way of thinking make him a real valuable asset to any team.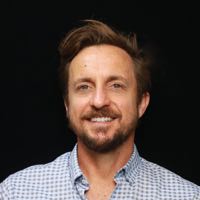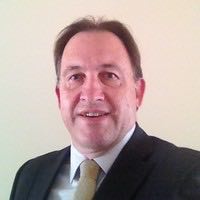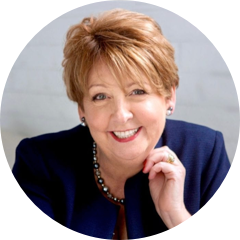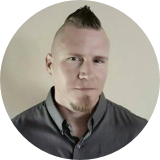 What we do
Navigating Through The Murky Waters Of Real Estate Investing.
We have helped countless young investors, retirees, new and seasoned investors land the best investment deals in real estate, not once, but multiple times – and we can do the same for you.
Book a 15-Min Call To Learn More On How You Can Get Started on Being a Hand-Off Real Estate Investor